Pacific Book Review Star Awarded to Books of Excellent Merit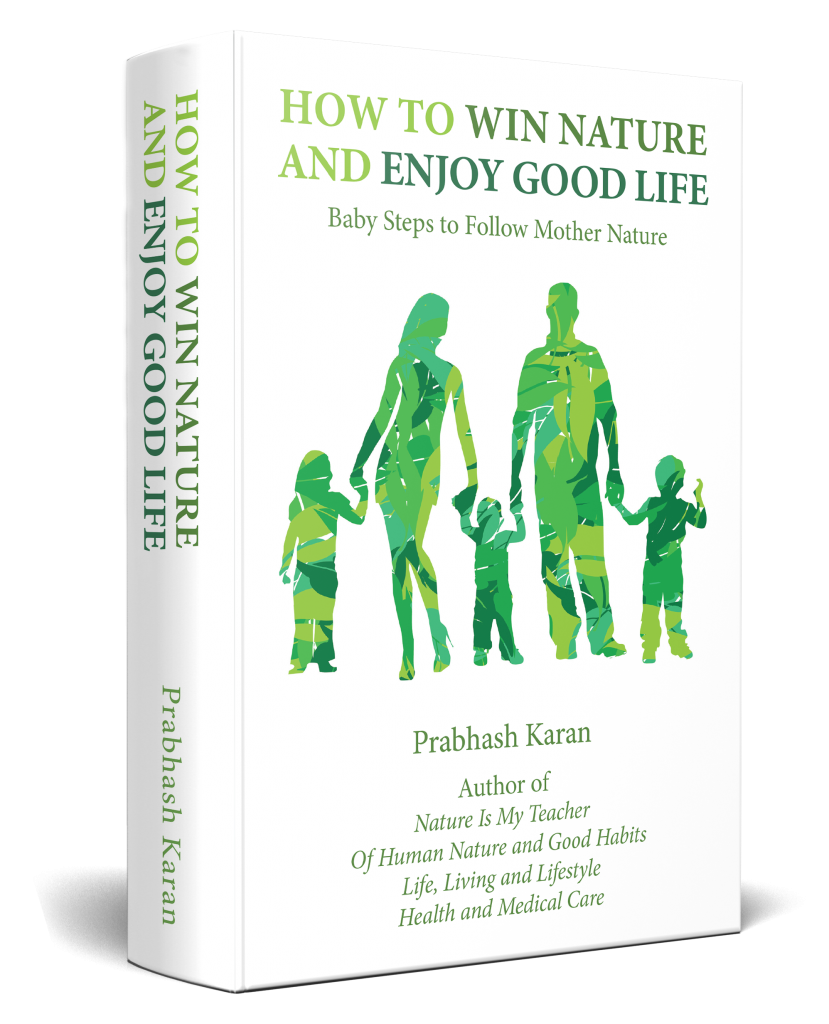 To help the reader understand the content in How to Win Nature and Enjoy Good Life better, author Prabhash Karan divided the book into three parts. The first part talks about love and relationships; the second is about enjoying the good life; and the last part discusses enjoying good food. The topics have been systematically arranged in that the message in the first part helps you understand what is being discussed in the following parts. The author dominantly dwells on nature and how humans relate to their surroundings. One thing I realized from the beginning of the book is that hate causes more damage than we imagine. 'Love wins and hate ruins.'
You will be enlightened about culture, health, faith, relationships and the universe at the end of the book. I enjoyed reading about how life came into being and how nature is important for every living being. To the author's credit is his style of adding as much information as possible when talking about the various subjects. Prabhash Karan uses data and statistics to draw conclusions. Through the data, one can see how the figures given are real and not made up. He also compares life in the beginning and how things have changed today using the same statistics.
This book is about positivity and good vibes. The author teaches about qualities which make one a great person such as kindness, humility, hope, and goodwill. It is important to be kind to people as we need each other to co-exist. The discussion about human emotion and life experience was eye-opening. Prabhash Karan enables the reader to reflect on one's self, and examine how one has been living. The author has a subtle way of questioning the things you engage in, and how you can make life better.
Reading this book will give you a chance to experience life differently. The author is modest with his words but still manages to pass the message. How to Win Nature and Enjoy Good Life is a bit complex to understand if you pick random subjects but clear if you read it from the start.
To enjoy this book, you need to take a moment and think about how you live your life. The words are engrossing and one is able to take the lessons shared in the book. How to Win Nature and Enjoy Good Life will help you improve your health, better your social life and take care of your mental health. This is a self-help book that is not at all monotonous. The author writes brilliantly, leaving points after covering each subject and tackling issues that affect humans. The book will have you appreciate the beauty of nature and propel you to be conscious of how you
Tell Me a Little Bit About Yourself